Tea Stream Valley China Theme Park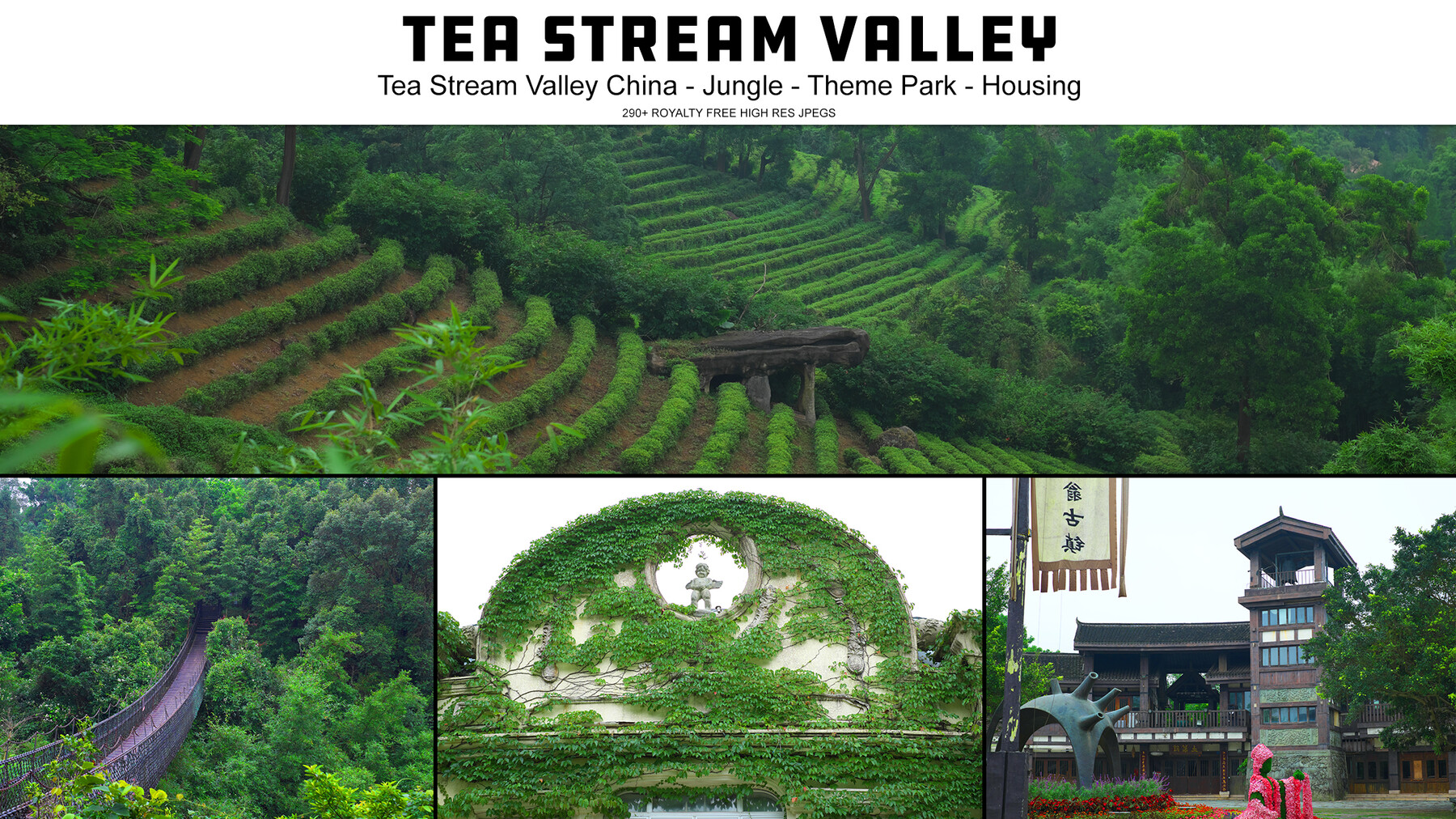 https://stotka.artstation.com/store/X2d1/tea-stream-valley-china-theme-park
Copied
Tea Stream Valley is a Theme park in Guangdong China in the Mountains. 
It has various themes: Medieval, Chinese, Jungle, Tea Plantation and also private housing.
The Jungle area was really awesome to explore.
Great for using as photobash or reference.
All pictures were taken with a Fujifilm XT-10 and a 35mm lens. The JPG's are unprocessed from the raw files and were not tweaked.